Pulse Medical Staffing is doing something different.
Does your facility need supplemental, temporary, or permanent professional staff? We have a solution for you!
Are you a nurse or physician, or other professional looking for talented healthcare staff?
Pulse Medical Staffing is ready to serve you.
What makes Pulse different?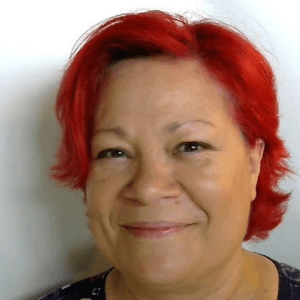 It is our mission to be the best in class with both the healthcare facilities we serve and to the professionals we employ. Get in touch immediately anytime, anywhere. We are here to help.
The team at Pulse Medical has worked hard to earn its place within the medical staffing industry. We take every aspect of service to our clients and employees seriously and to heart. We are highly selective and only employ proven and professional medical staff.
Pulse Medical is consistently striving for customer and employee satisfaction for everyone. We do not and will not compromise our professionalism, dedication, or commitment to you or your organization.
In need of skilled healthcare professionals?
When you're in need of high-quality medical professionals and registered nurses, Pulse Medical Staffing is here to find the perfect talent for you. Whether temporary or permanent assignments, short-term or long-term needs, last-minute requests, and everything in between, we will pair you with healthcare professionals that are reliable, skilled and ready to make a difference at your facility and for their patients.
We provide staffing solutions for the following healthcare facilities:
● Hospitals
● Rehab Centers
● Long Term Care Centers
● Surgical/Outpatient Centers
● Recovery Treatment Centers
● Assisted Living Facilities
● Radiology Centers
● Doctors' Offices
● Occupational Medicine Offices
Live 24/7 support service. We are always just a phone call away.
Specializing in providing exceptional staff and medical professionals when and where you need them the most.
Hiring talented RN, LPN, CNA, EMT, and other medical professionals who are seeking something different in the industry.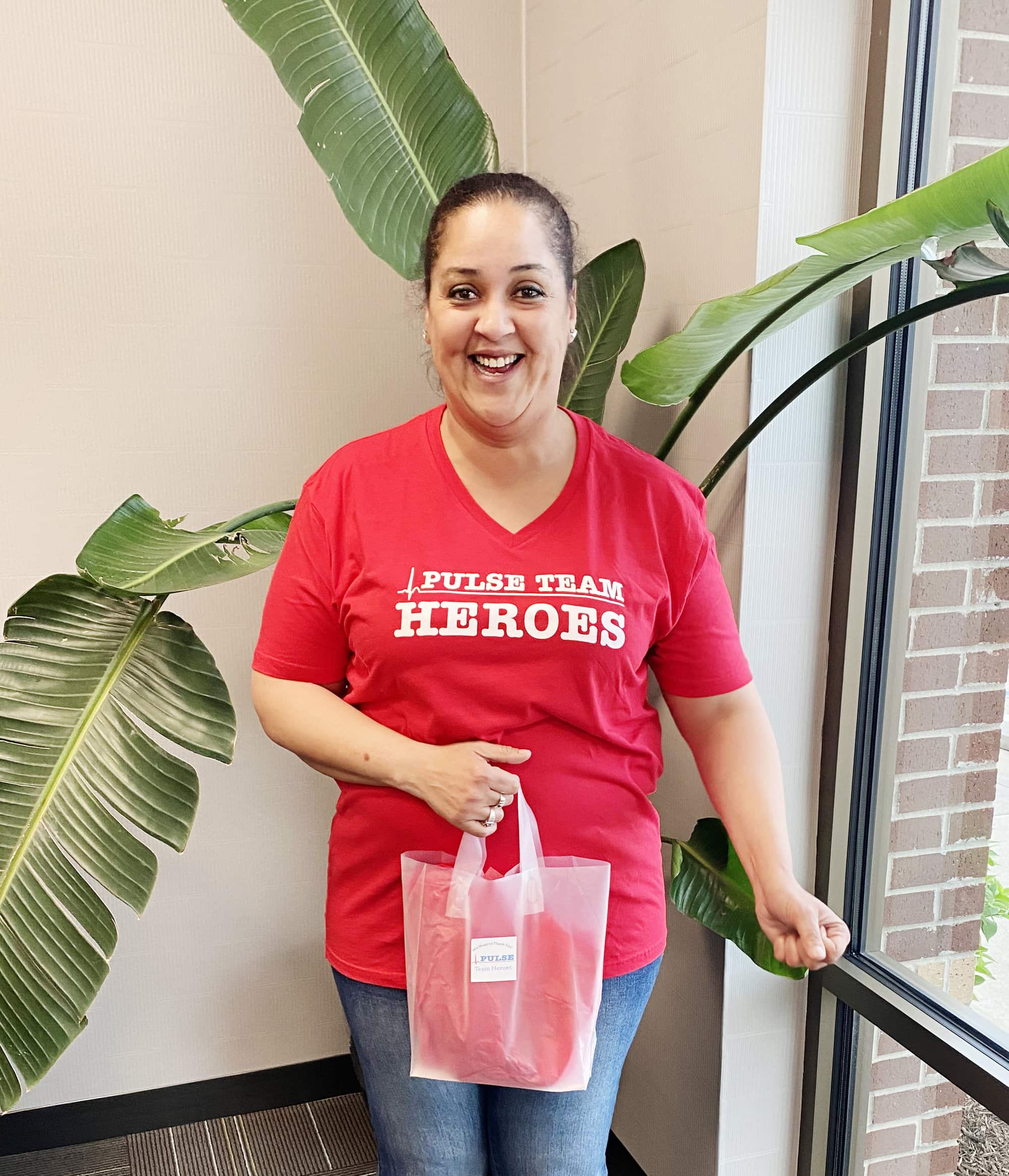 Meet Marella H., CNA/CMT. She has been with our company since 2013.  She started as a CNA - Certified Nursing Assistant and has an all-around fun, energetic personality and strongly confident staff member to work with.  Marella will definitely stand up for her patients and her belief that patient care comes first.
Hero Spotlight
Marella H.
She has committed herself daily in caring for all levels of patients in various settings.  Marella has shown so much growth over the years, and she jumped at the chance to level up and become a CMT-Certified Medication Technician.  Way to GO Marella!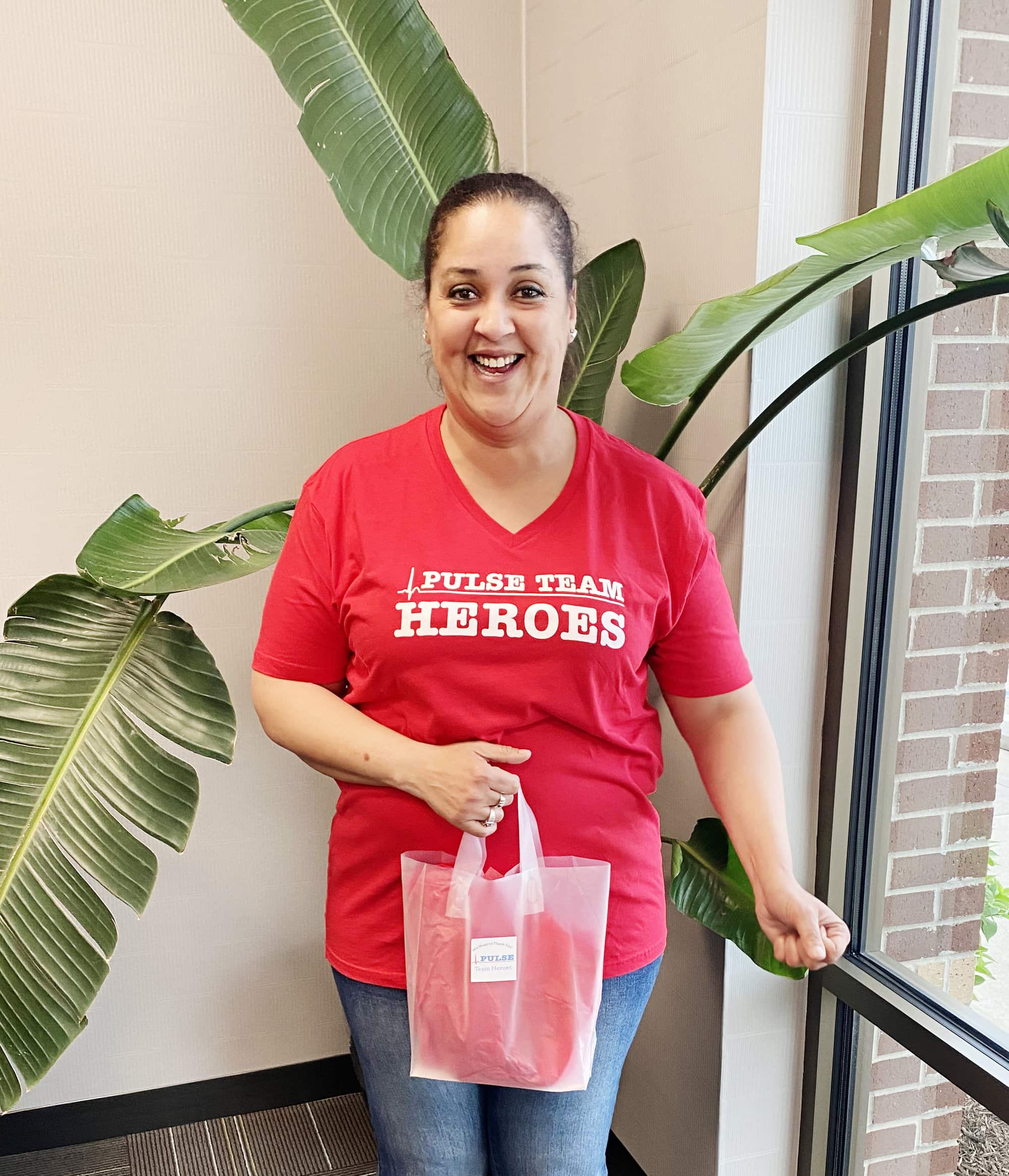 We've got your staffing troubles covered
We provide staff to local healthcare facilities in the Columbia, MO area with skilled medical personnel, including Nursing and Allied Professionals. You don't have to worry about the lengthy process of hiring employees to staff your facility.
As a full-service staffing agency, we take care of the following:
● Interviewing
● Screening & credentialing
● Social security verification
● Background checks
● Educational & license verifications
● Contacting references
● Drug screening
In other words, we take care of everything you need to get top-quality, highly reliable healthcare professionals on your staff quickly and efficiently.
Frequently asked questions
What kind of services do you provide?
We are a premiere staffing company that provides much-needed temporary supplemental staff to all area healthcare services in the Columbia, MO area, including hospitals, clinics, physician offices, surgery centers, long term care centers. Click here to learn more about the services we offer.
How do you select your medical professionals?
All employees are rigorously screened and hand selected. We spend a significant amount of time on interviews, criminal background checks, drug screenings, reference checks and license verifications. Everyone that works with us are top notch professionals, most of which offer advanced training or specialized skills. Further, we require all staff members to have a minimum of 2 years' experience at a hospital based acute care facility, or a minimum of 1 year experience at a non-acute/long-term care-based facility.
What if service must be changed?
Changes in services are not a problem at all. We understand that situations and needs can change quickly and with little warning. We are flexible and willing to adjust staffing solutions based on your needs.
What precautions are you taking during Covid?
Our employees always follow CDC guidelines and take preventative measures to prevent the spread of COVID-19. Employees practice proper hand washing techniques, infection control protocols and cough, cold and sneezing etiquette. We also require employees and clients to fill out the COVID-19 attestation statement.
Do you have Registered Nurses available on staff?
Yes. We employ all kinds of medical professionals, from Registered Nurses, LPNs, CMT's, CNA's, EMT's, Rad Techs, Respiratory Therapist RRT's, and CRNA's.
Absolutely. Pulse Medical Staffing is always looking for skilled healthcare workers who want to deliver quality care to their patients. We'd love to meet you. Apply here!