Pulse Medical Staffing is doing something different. Whether your facility needs supplemental, temporary, or permanent professional staff, or are a nurse or physician, or other professional looking to feel the difference, Pulse Medical Staffing is ready to serve you.
What makes Pulse different?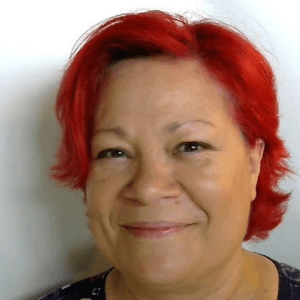 It is our mission to be the best in class with both the healthcare facilities we serve and to the professionals we employ. Get in touch immediately anytime, anywhere. We are here to help.
The team at Pulse Medical has worked hard to earn its place within the medical staffing industry. We take every aspect of service to our clients and employees seriously and to heart. We are highly selective and only employ proven and professional medical staff.
Pulse Medical is consistently striving for customer and employee satisfaction for everyone. We do not and will not compromise our professionalism, dedication, or commitment to you or your organization.
Live 24/7 support service. We are always just a phone call away.
Specializing in providing exceptional staff and medical professionals when and where you need them the most.
Hiring talented RN, LPN, CNA, EMT, and other medical professionals who are seeking something different in the industry.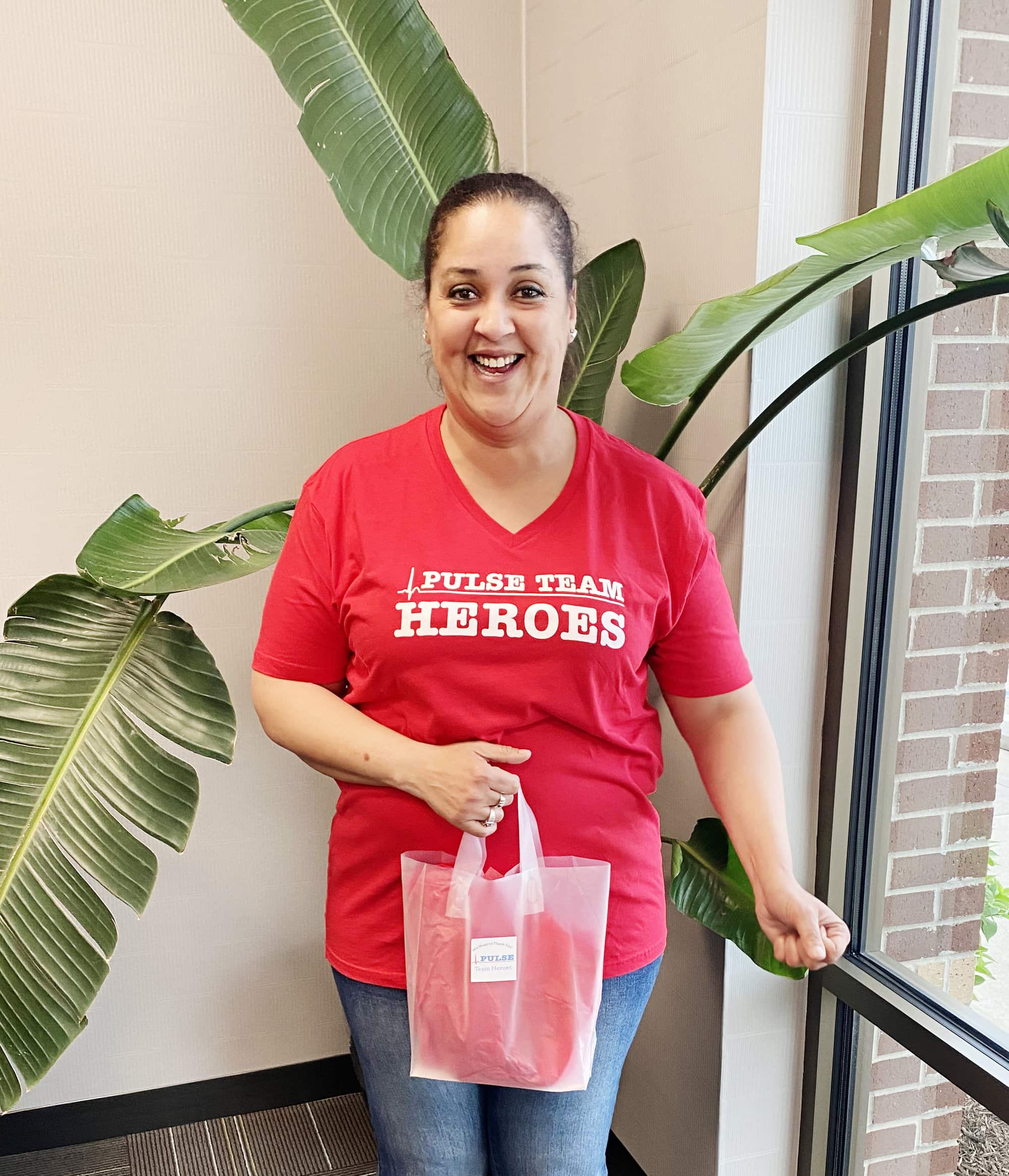 Meet Marella H., CNA/CMT. She has been with our company since 2013.  She started as a CNA - Certified Nursing Assistant and has an all-around fun, energetic personality and strongly confident staff member to work with.  Marella will definitely stand up for her patients and her belief that patient care comes first.
Hero Spotlight
Marella H.
She has committed herself daily in caring for all levels of patients in various settings.  Marella has shown so much growth over the years, and she jumped at the chance to level up and become a CMT-Certified Medication Technician.  Way to GO Marella!